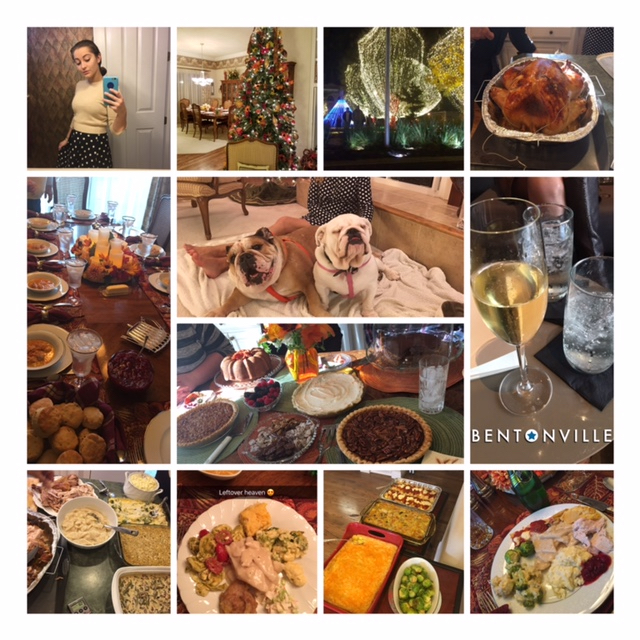 "This week was great! We celebrated Darwin's 6th birthday, I had an amazing thanksgiving in Arkansas with family, bought my Christmas tree, decorated it, started wrapping gifts... and it's award season and I got so many unexpected noms, including best website for DaniDaniels.com! So cool! Check out the pics!" -Dani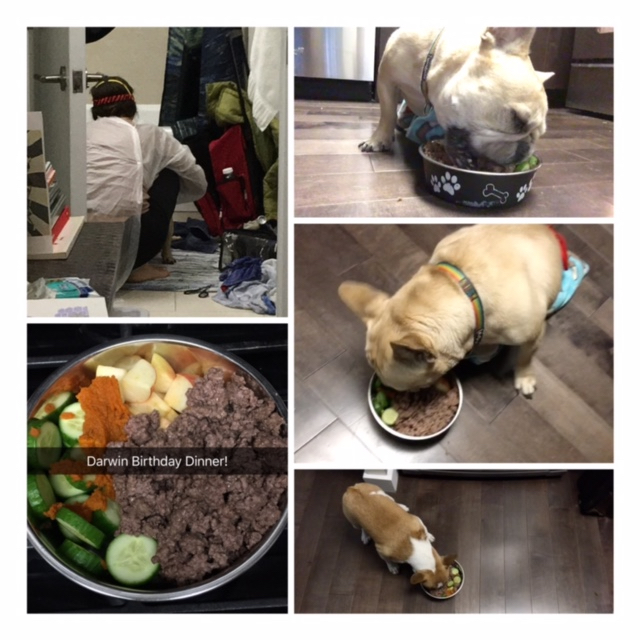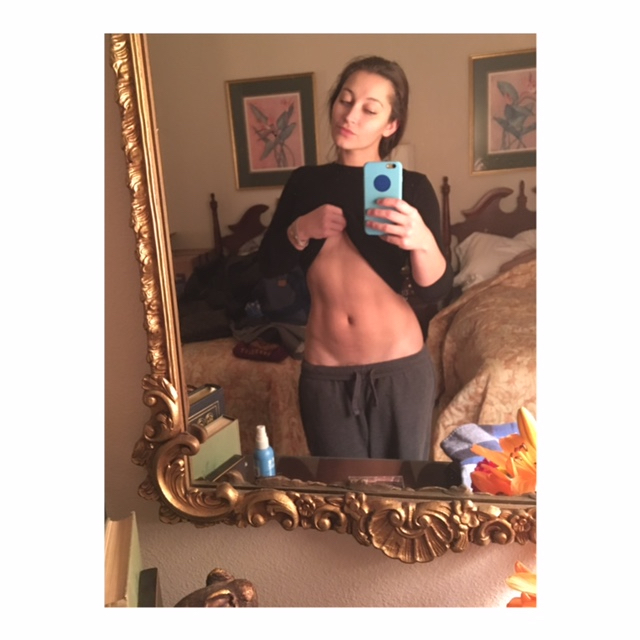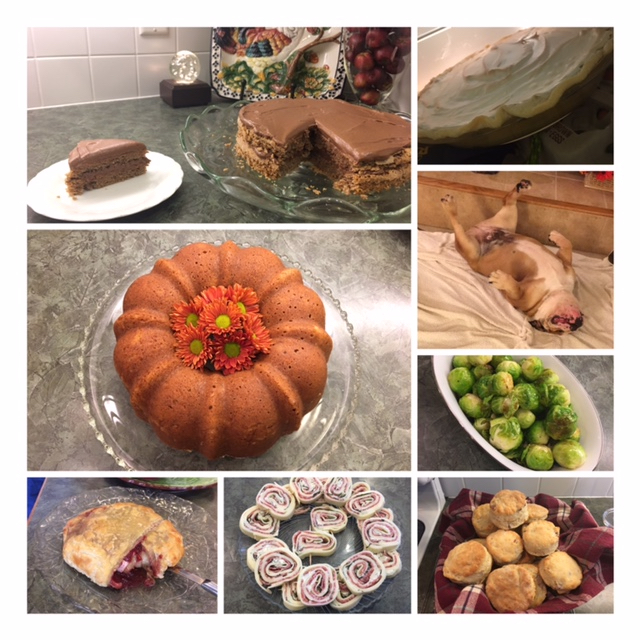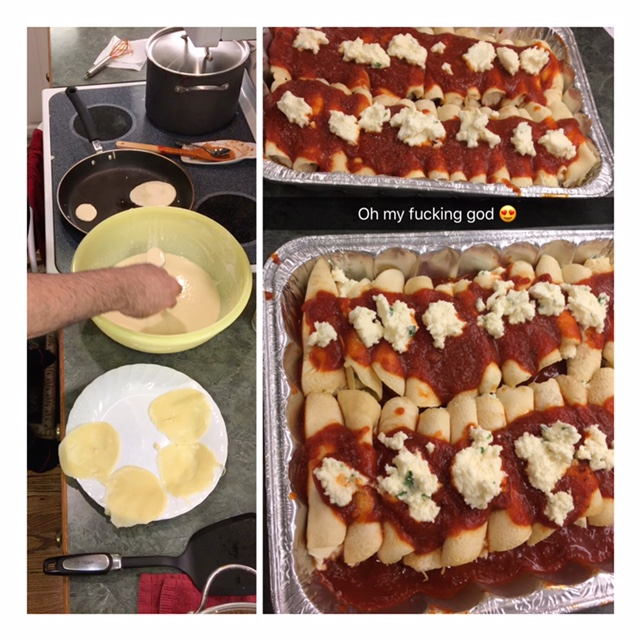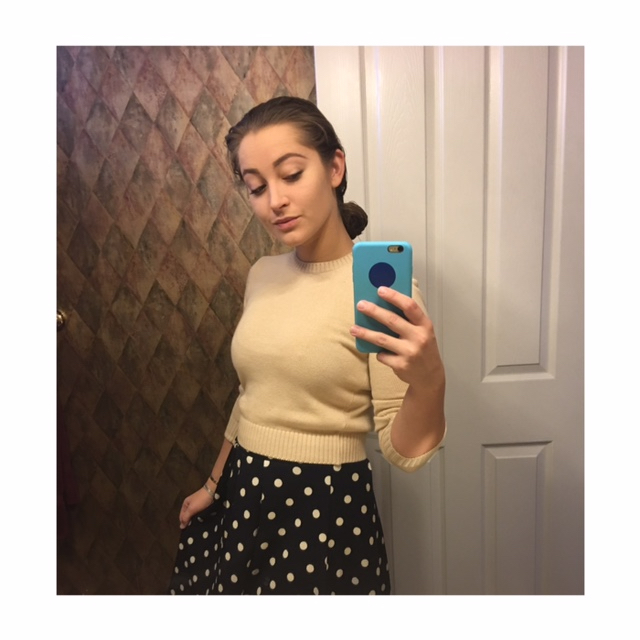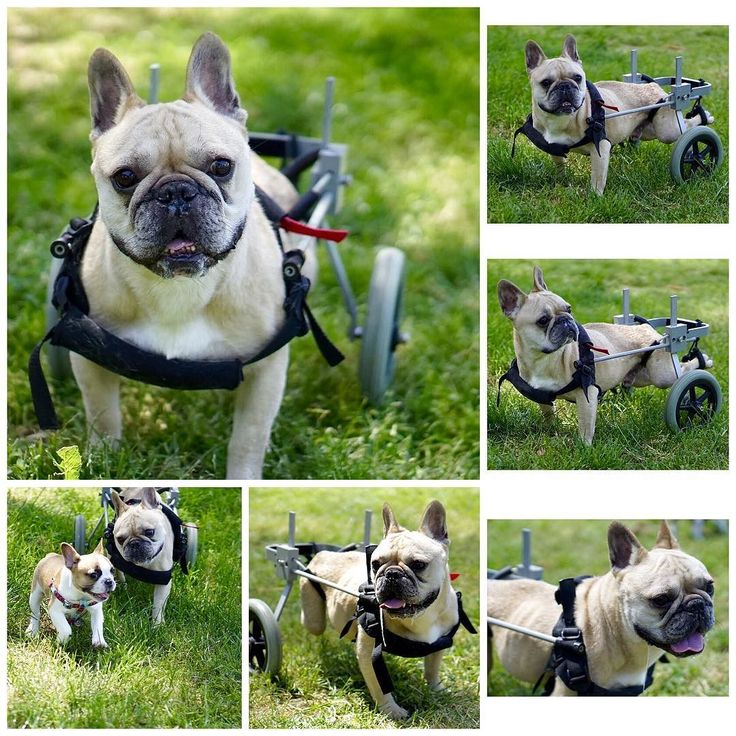 I can't believe Darwin is 6!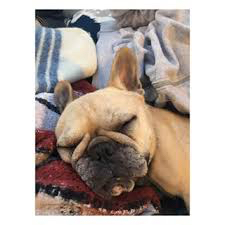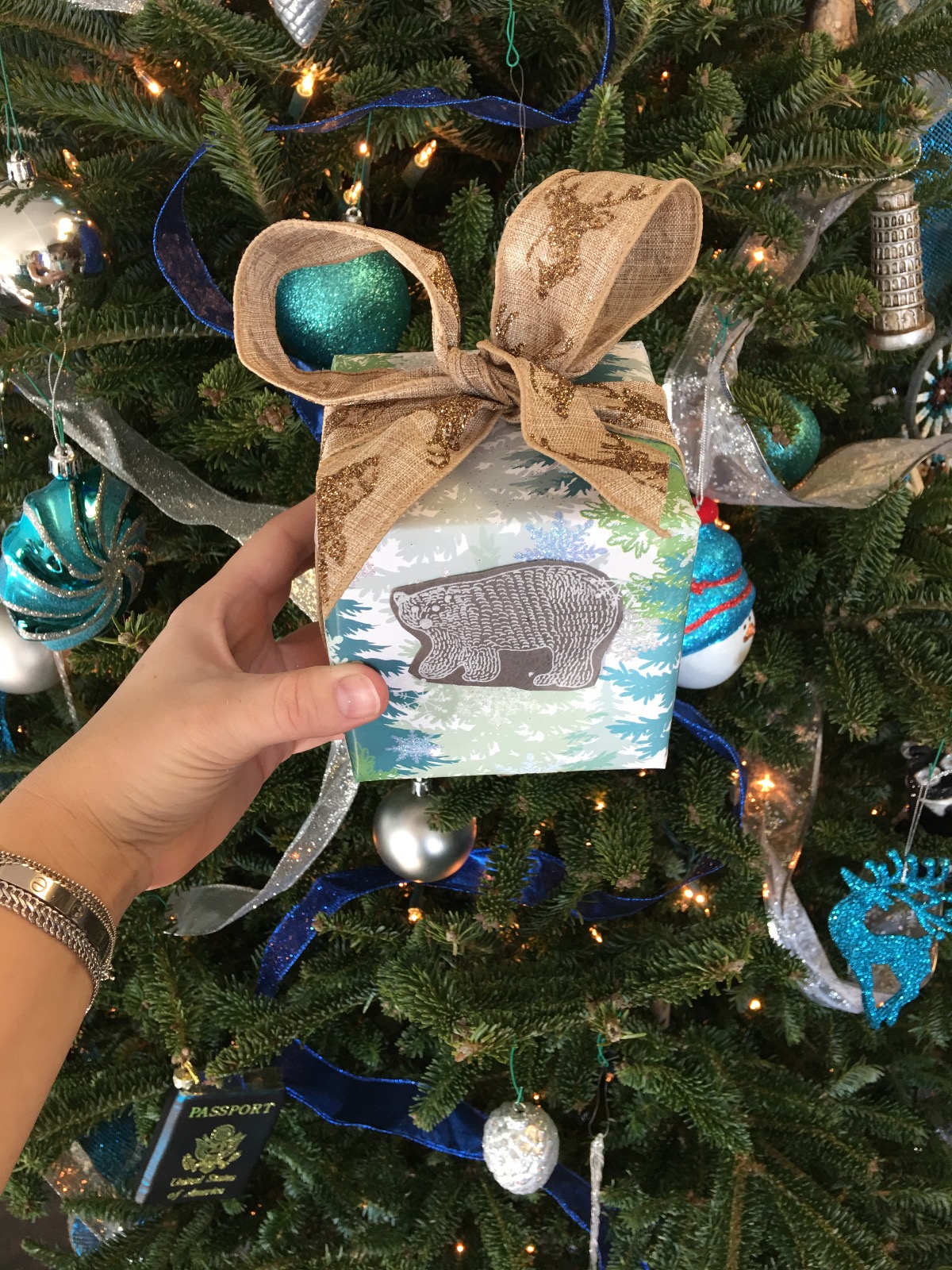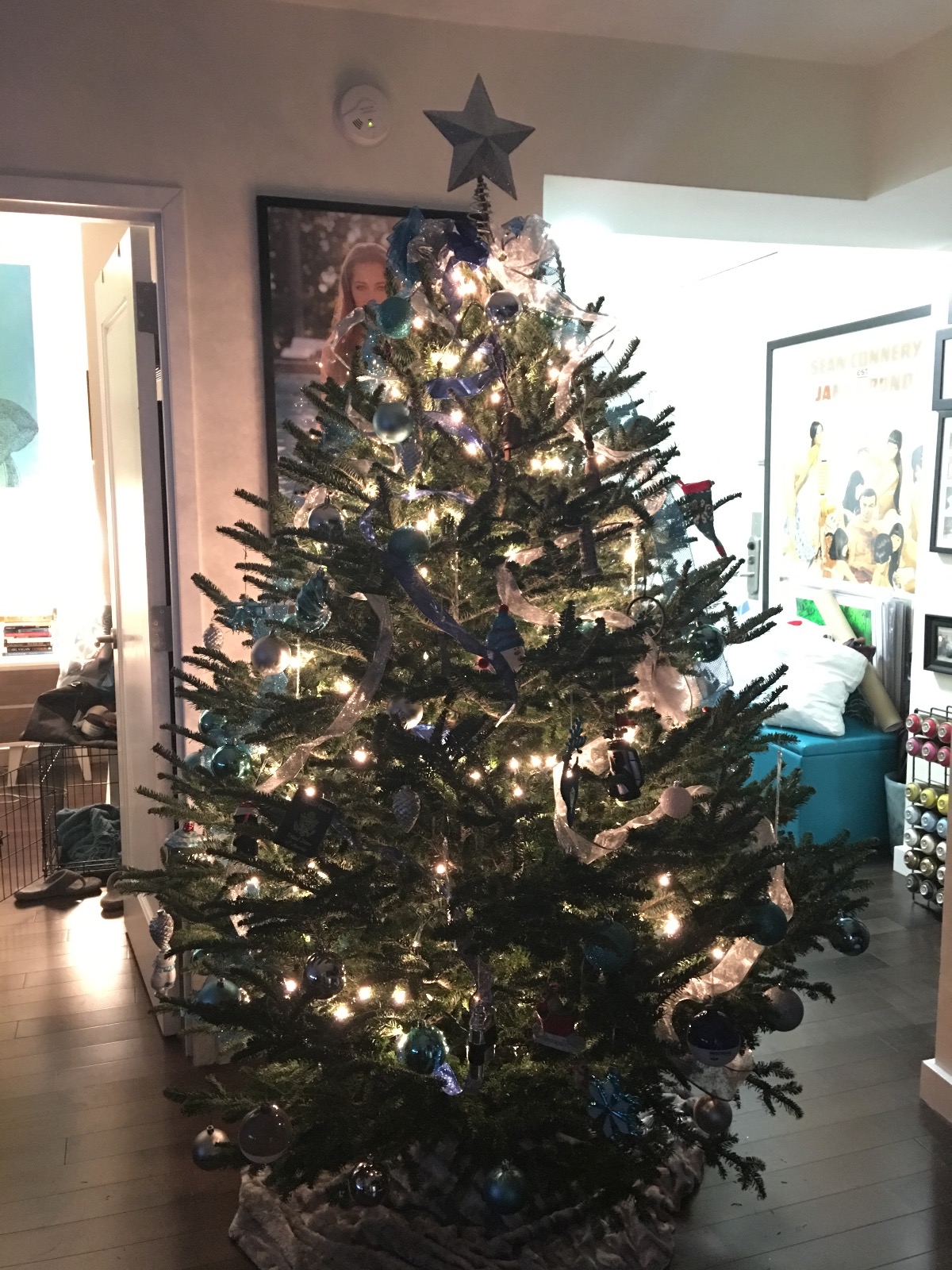 How to buy a Christmas tree in Manhattan lol! On a street corner!